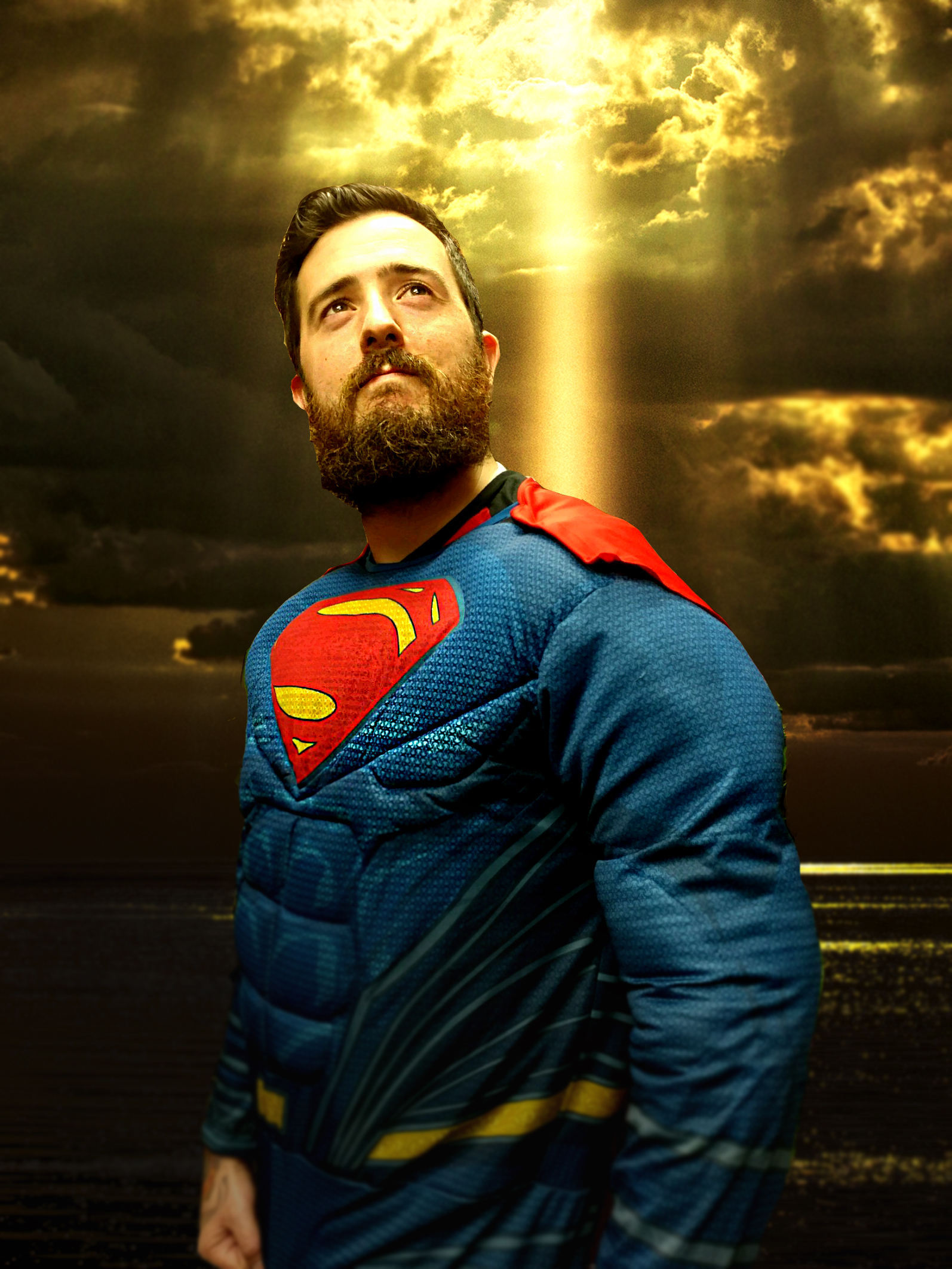 Born and raised in the swamps of Florida, Frank Lewis brings you art to be appreciated!
Influenced by elements that stand the test of time, I enjoy American and Japanese Traditional; although, I'm certainly not limited to these styles. I guarantee I will take your vision and transform it into a work of art that you (and everyone else) will appreciate.
So please, send me an email or better yet--swing by the shop. We strive to keep our atmosphere as inviting as possible...so don't be a stranger.