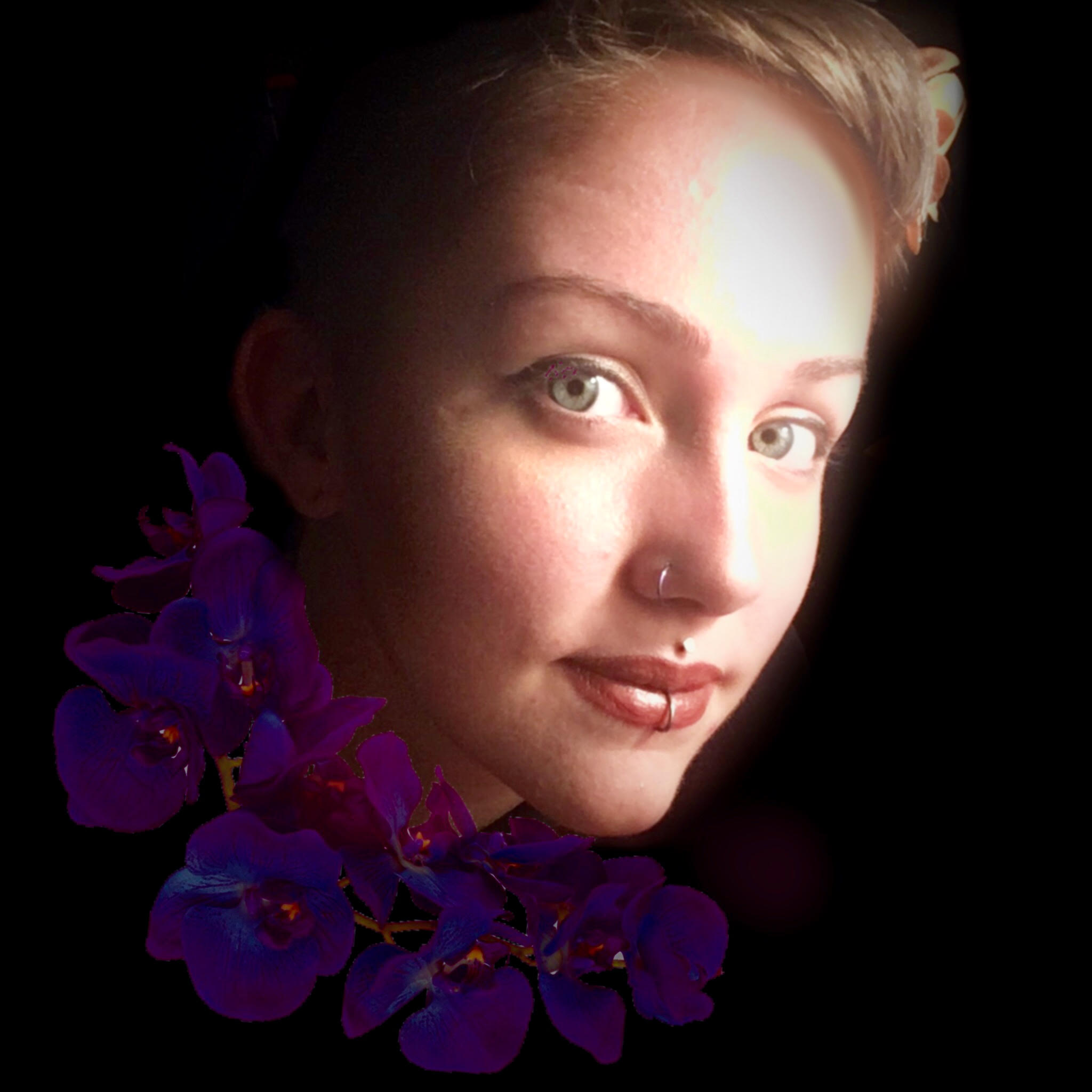 My name is Micaela Lydon

My artwork is inspired by the cosmos.

I am awed by the intricate patterns, colors, and geometry found in nature. In a flower, I find a microcosm of veins and textures similar to my own skin. I wish to emphasize this connection between all life through my creative process.

My tattoo practice involves a consultation that gets to the heart of the tattoo - weaving in layers of meaning and symbolism, and often drawing directly onto the body in order to achieve a natural flow. I often reference the healing properties of plants and animals, crafting amulets of protection and guidance that are unique to you.

I hope to help you express your inner universe!

Email me to set up a consultation.

cosmicaela.com