2019 NEW PROJECTS
February 14, 2019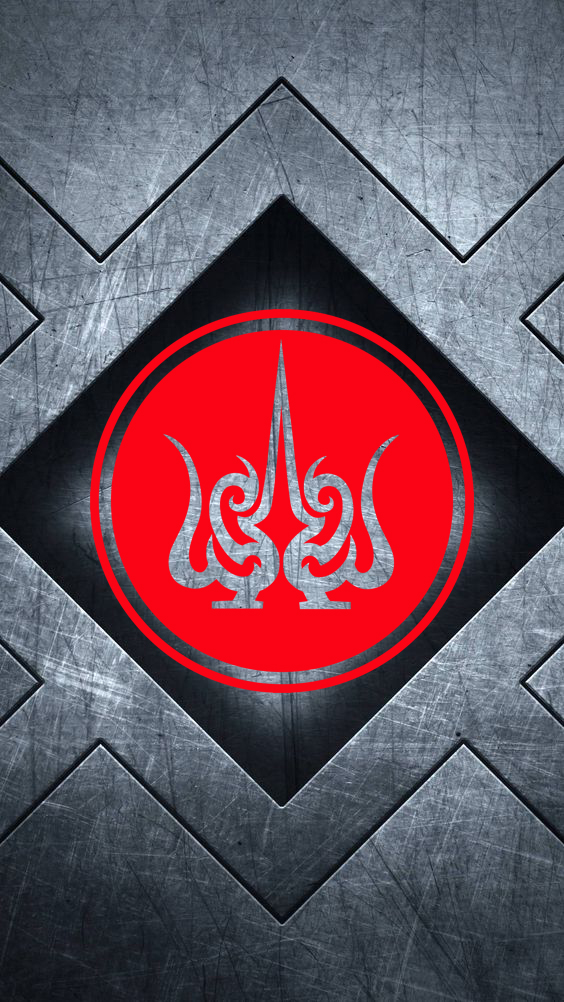 Looking forward to Welcome you NEW CLIENTS in 2019. From All of us @ FORBIDDEN IMAGES STUDIO, we dedicate our time to fulfill your Special Tattoo Projects, and make you Proud to wear them.
Our PRO TEAM of Artists, strive to create a unique rendering of your vision. If you would like to become part of our Forbidden Family of Clients and Friends, e-mail us @: forbiddenimagestattoo@gmail.com
To set up a consultation visit www.forbiddenimages.com and click on "FREE CONSULTATION"
Fill out ALL questions provided which it will help speed up the process.
Thank you ALL again for the Support and for choosing us to Create Art for you.
Sincerely,
FORBIDDEN IMAGES PRO TEAM